I am So Upset in Many Aspects of The World Today... Let's Play Some Rift and Talk!!!
0.027 STRM MINED
what does this mean?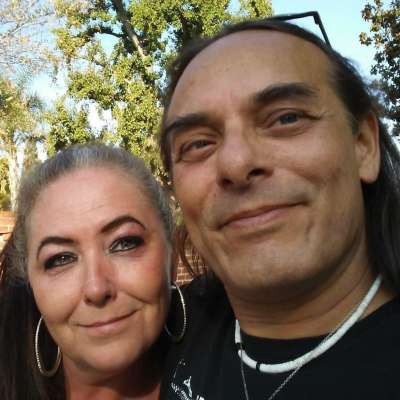 Hey, Hey Streemie's. Tonight we are again playing some Rift and the Topic of Conversation is The BS of the Government & Insurance Companies and how they prove each day that they Don't Give a **** About People in the Least" - While we tackle a few quests and close a couple of Rifts in the Steppes of Infinity, I will Rant about the way I feel personally about it. I hope you enjoy my video...

Every Day is a Day to Be Thankful for all the Amazing and Beautiful with the People in My Life, Like My Beautiful Fiance Vanja, Our Two Children Angeles and David and All of My Family in Mexico, Norway, Thailand (My Brother @stewsak), and here in the USA. They Are a True Blessing in My Life and I Love Them With All of My Heart.

May You always live in the Abundance of Beauty, Love and Be at Peace in Your Heart, My Amazing Family All Over the World... Go Out and Spread that Joy, Happiness, Peace, and Love Always Every Day. @jeronimorubio

https://splinterlands.com?ref=jeronimorubio
Show more
Signin Now !
Earn Streem (STRM) on this video!