Soul Calibur VI - Story Line Gameplay Yoshimitsu
0.135 STRM MINED
what does this mean?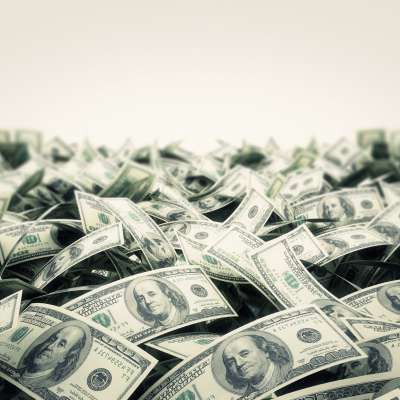 Yoshimitsu must be 1 of the most interesting characters to play with in either Takken or Soul Calibur. His advanced skill sets are a pain in the ass for any opponent he encounters. Try playing him in this game, he is op!
Show more
Signin Now !
Earn Streem (STRM) on this video!