Aeroponics and aquaponics
0.000 STRM MINED
what does this mean?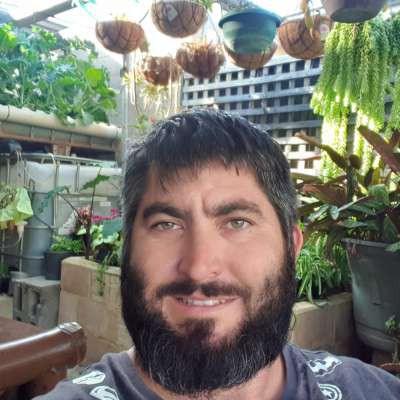 all is going really good with all my system the aeroponics has recorded and the aquaponics system has started doing what it does the barramundi have grown and can't wait for them to get bigger
Show more
Signin Now !
Earn Streem (STRM) on this video!