0.000 STRM MINED
what does this mean?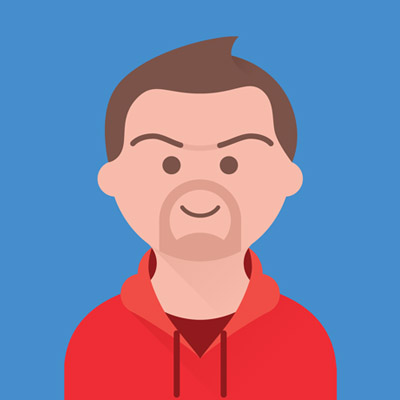 My third course on cws, in an amicable way, I had to start with it. )) Highly recommend. Even if there are no plans to write a book. Many now write in social networks and many even read and praise. This is all nice and pleasant, but after learning I don't want to write like that. Yes, and fail. Everything will be much cooler: time of narration will not jump between the past and the present, metaphors will not be elaborate and ridiculous, texts will become stylistically smoother and more meaningful. Come learn for sure! click for more info Tool testt
Show more
Signin Now !
Earn Streem (STRM) on this video!