Soul Calibur VI - Yoshimitsu Gameplay
0.039 STRM MINED
what does this mean?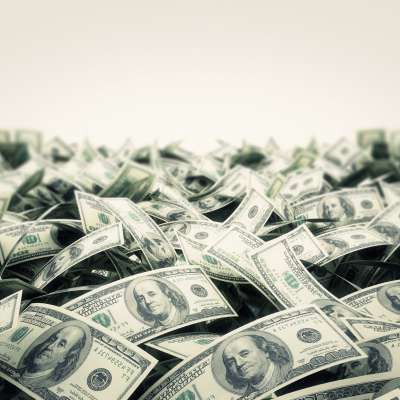 Originally found in the Tekken fighting game, Yoshimitsu has been going around for years. His power is truely insane as my opponent doesn't stand a chance at all. His skills are demonic, and it makes you feel like you are unstoppable while playing with him.
Show more
Signin Now !
Earn Streem (STRM) on this video!