Car Crash Compilation Funny
0.000 STRM MINED
what does this mean?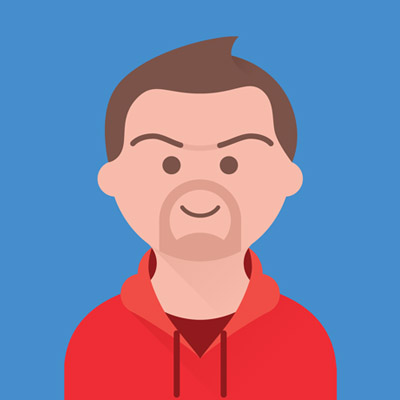 Car crash compilation funny. Watch as car crashes end in ultimate failure. Some old ones some new ones, but still the best to watch. These are Dash Cam crashes and close calls that happen unexpectedly.

►Win Free stocks with RobinHood just by signing up: https://cutt.ly/Fk7f5k4
►Earn 8.6% interest on any crypto you own, stable and secure, $50 signup bonus: https://cutt.ly/xk9f7vZ
Show more
Signin Now !
Earn Streem (STRM) on this video!