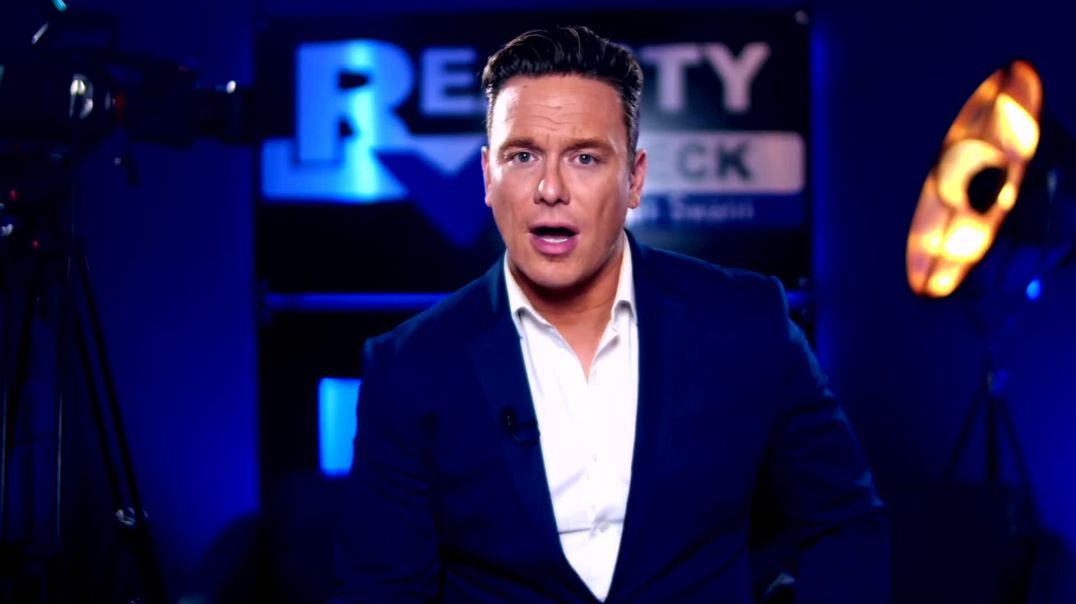 This video is age restricted for viewers under +18
Create an account or login to confirm your age.
Yale University Is Currently Holding Clinical Trials For A Vaccine Push!
0.091 STRM MINED
what does this mean?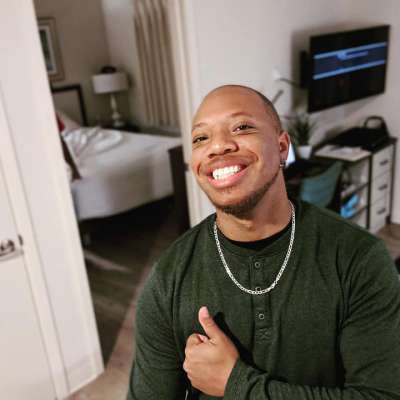 The Federal Government and Yale University are currently holding clinical trials on how best to persuade Americans into taking the Fauci-Gates COVID-19 vaccines.

If you thought things were shady before now you really witnessing the plans before the initiation process begins to take root.

You can view the trial here:

https://clinicaltrials.gov/ct2/show/NCT04460703?term=Vaccine&cond=Covid19&cntry=US&draw=2

If I was you I would pay close attention to any law proposal taking place in your state right now:

https://nvicadvocacy.org/members/Home.aspx

Don't forget to check for your states exception laws either don't sleep on this STAY ALERT!

https://www.nvic.org/vaccine-l....aws/state-vaccine-re
Show more
Signin Now !
Earn Streem (STRM) on this video!