0.000 STRM MINED
what does this mean?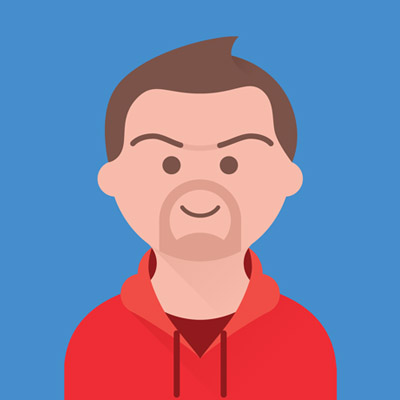 Get five opinions with different points of views on any personal problem you have.
No Humans involved.
Express into Secrets Advisor the problem you cannot tell even to the closest friend and you will get instantly five different points of view taken from all the world's knowledge for you. Be in a better position for reflexion.
Show more
Signin Now !
Earn Streem (STRM) on this video!