Hey Everybody, Happy Weekend, I hope You Had a Great One!!! Completed a Life Quest in @splinterlands
0.087 STRM MINED
what does this mean?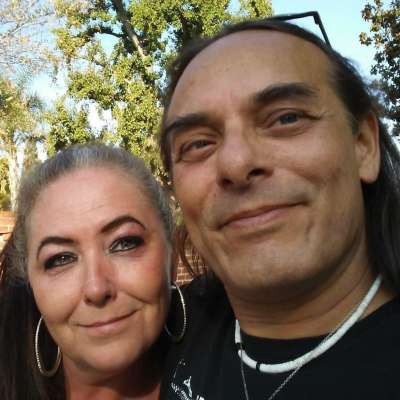 Hey, Hey Streemie's, Tonight I'm playing @splinterlandsone one more time and I was able to finish a Life Splinter Quest tonight but did have a little bit of trouble doing it... LoL!!! Happy Weekend everyone. I hope you had a Fabulous Weekend. I have my MRI on Tuesday, the 22nd of September, and hopefully, we will finally find out what's happening to my body once and for all. Had a very productive weekend filling out applications, doing surveys, and trying to stay positive and focused. California is having major problems. Earthquakes and fires and the EDD under investigation screwing up people's very much needed money. What a nightmare it is right now. I hope you enjoy my video.

Every Day is a Day to Be Thankful for all the Amazing and Beautiful with the People in My Life, Like My Beautiful Fiance Vanja, Our Two Children Angeles and David, and All of My Family in Mexico, Norway, Thailand (My Brother @stewsak), and here in the USA. They Are a True Blessing in My Life and I Love Them With All of My Heart.

May You always live in the Abundance of Beauty, Love, and Be at Peace in Your Heart, My Amazing Family All Over the World... Go Out and Spread that Joy, Happiness, Peace, and Love Always Every Day. @jeronimorubio
Show more
Signin Now !
Earn Streem (STRM) on this video!