Hydroponic update 30/4/21
0.000 STRM MINED
what does this mean?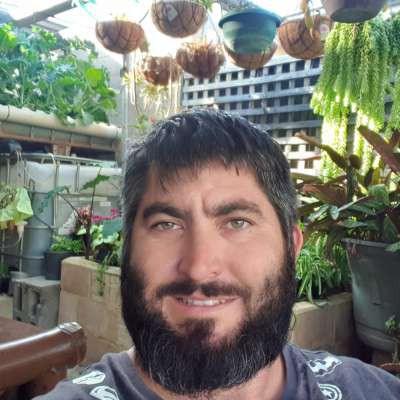 Hey guys all in all the garden is going so good for 2weeks with out checking the EC but the growth is still good what I need to do now is to get a automated dosing pump that can do it all
Show more
Signin Now !
Earn Streem (STRM) on this video!