IELTS LISTENING PRACTICE TEST 4 | IELTS Academia
0.018 STRM MINED
what does this mean?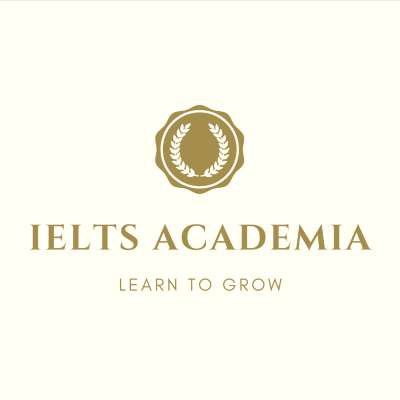 The IELTS Listening Test 4 preparation IELTS Candidate performs the LISTENING TEST to improve listening skills. Practice for the IELTS Listening Test with this IELTS practice test will help you to score band 8 and above.

For more info visit: http://ieltsacademia.com/
Show more
Signin Now !
Earn Streem (STRM) on this video!