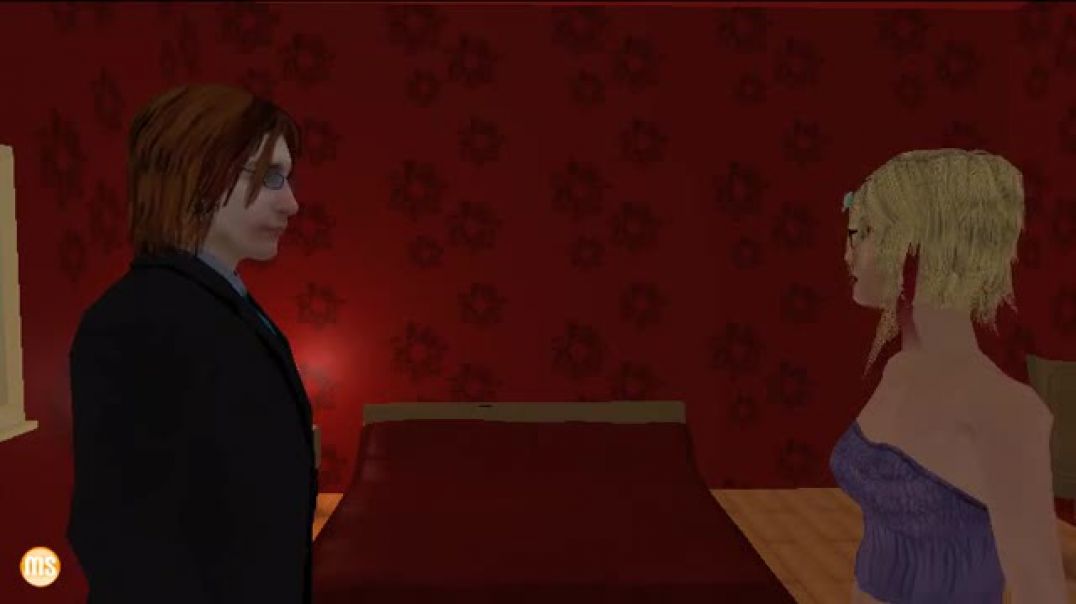 This video is age restricted for viewers under +18
Create an account or login to confirm your age.
0.050 STRM MINED
what does this mean?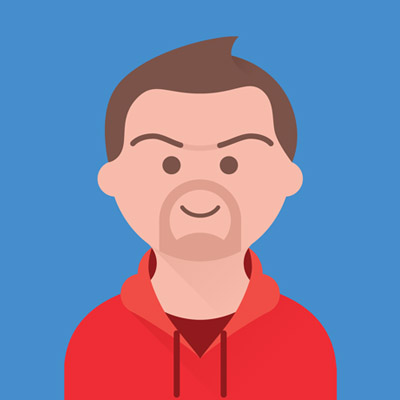 First animation that I did in 2010 with an animation program called Moviestorm.

It's about a guy named Richard who is cheating on his wife with another woman.
Show more
Signin Now !
Earn Streem (STRM) on this video!