Aquaponics chop2 system for a client
0.099 STRM MINED
what does this mean?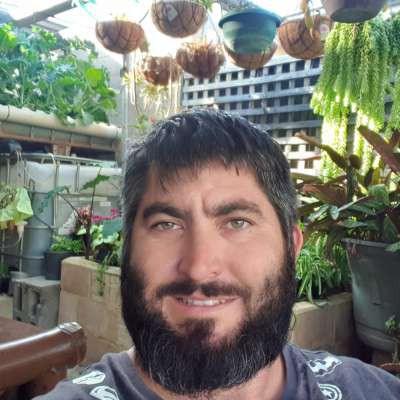 started the aquaponics system chop 2 the whole system runs with one pump it is a great system and runs well just need to put the clay in the grow beds and will do a follow up when finished
Show more
Signin Now !
Earn Streem (STRM) on this video!