Ukraine Releases Bombshell on Biden Crime Family!
0.029 STRM MINED
what does this mean?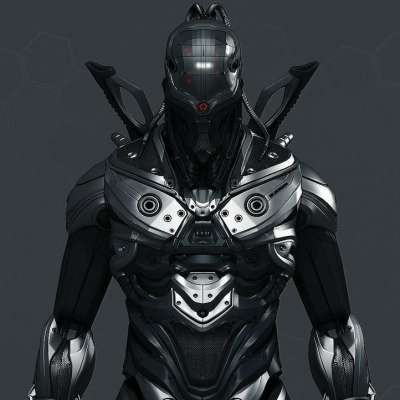 This press release proves the Biden family are corrupt criminals...It's over for the Bidens. If anyone believes this criminal should still be president after watching this, you deserve what he's going to do to you when he's confirmed president. Which he is yet to be.
Show more
Signin Now !
Earn Streem (STRM) on this video!