0.003 STRM MINED
what does this mean?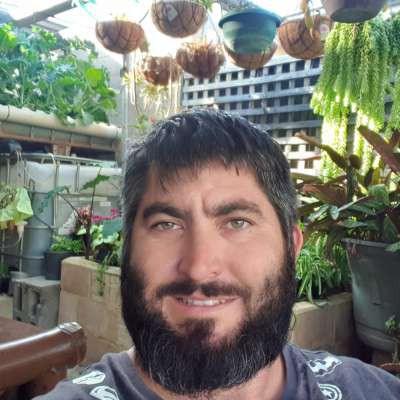 Hey guys I know it's not hydroponic but here is what I have done to my garden ripped everything out and replaced with a small field of strawberries hope you enjoy the make over
Show more
Signin Now !
Earn Streem (STRM) on this video!