Super Mario World, Video #1
0.002 STRM MINED
what does this mean?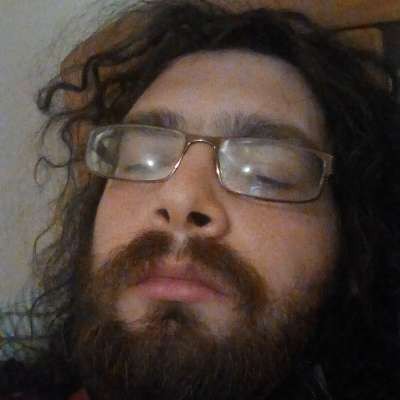 Super Mario World game play up until the Yellow Switch palace area. This is recorded using the emulator RetroArch.

I wanted to upload this video here just so I can see were it takes off on Streemie.
Show more
Signin Now !
Earn Streem (STRM) on this video!