Watching the Presidential & Senate Race Live Tonight!!! A Death Quest Completed in @splinterland
0.000 STRM MINED
what does this mean?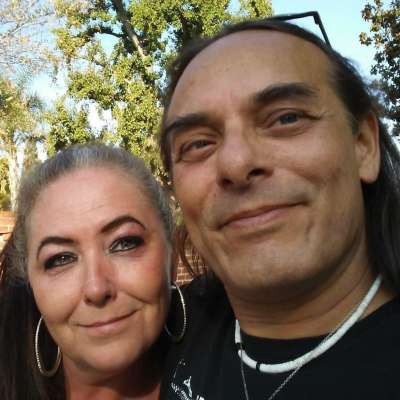 How ya doing Streemies? So tonight I am watching the Presidential and Congressional race live. I am also watching Law & Order at the same time. The race is close but if you check the states where votes are critical and still being counted, it looks like those states are swinging towards Biden. I see that the Police are out in Full Force tonight in Downtown Los Angeles due to protesters out and loud. Not sure what the outcome may be but what ever it is, I hope it brings needed help, needed peace, and needed truth. Still to this day, People are getting evicted, children with no food, businesses closing, virus spreading, and lockdowns happening again. I believe strongly that This holiday season is in trouble. What do you think? Just my two cents. I hope you enjoy this video.

Come Battle Me on @splinterlands ...
https://bit.ly/Come-Battle-Me-in-Splinterlands

Streemie Video Sharing Site:
https://streemie.com/register?........referal=N095UWNH
https://support.streemie.com/h........elp-center/categ

@dsound is One Place to Get Music for your Videos but, Ask Permission First:
https://dsound.audio/#!/feed

Free Stock Music is Another Great Website for this as Well"
https://www.free-stock-music.com/

Music in this Video:
Optimistic / Inspirational by Mixaund | https://mixaund.bandcamp.com
Music promoted by https://www.free-stock-music.com
Creative Commons Attribution-ShareAlike 3.0 Unported
https://creativecommons.org/li................censes/b
Show more
Signin Now !
Earn Streem (STRM) on this video!