BREAKING NEWS!!! Whirl Wind Attack (Part 2)
0.005 STRM MINED
what does this mean?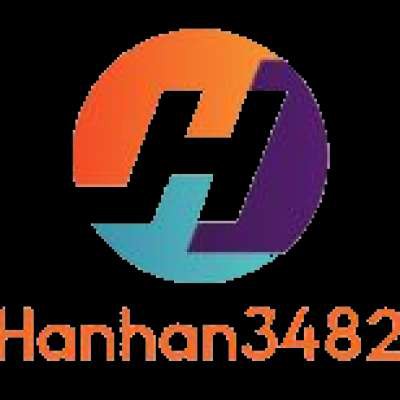 A city called Bekasi near the capital city of Indonesia, Jakarta, has been recently attacked by whirl wind. It attacks public facilities as well as citizens causing damages although not really major. No casualties have been reported so far though.
Show more
Signin Now !
Earn Streem (STRM) on this video!