Good News Bad News About My Specialist Doctor Visit Today!!! Playing to Win in @splinterlands!!!
0.000 STRM MINED
what does this mean?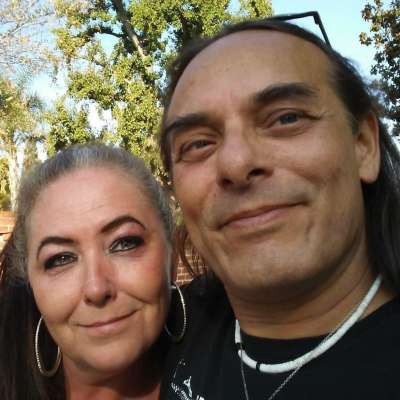 Hey, Hey Streemie's, So, I went to the doctor today and I was given good news and bad news, The Bad News is that the damage required a cortisone shot and another month of Physical Therapy. If it isn't better after that, then microsurgery. The Good News is that it will put me on Permanent Disability. Now, why is this good news you ask?. Well, I won't have to work. I will receive money every month to pay my bills and I will be able to return to school and further my education. I will get help in paying my tuition and get free medical until I am retirement age. So, pretty good news to me. I promise I wouldn't waste my time and good fortune doing nothing. I will keep you informed on what will come in the future. I hope you enjoy this video.

Come Battle Me on @splinterlands ...
https://bit.ly/Come-Battle-Me-in-Splinterlands

Every Day is a Day to Be Thankful for all the Amazing and Beautiful with the People in My Life, Like My Beautiful Fiance Vanja, Our Two Children Angeles and David, and All of My Family in Mexico, Norway, Thailand (My Brother @stewsak), and here in the USA. They Are a True Blessing in My Life and I Love Them With All of My Heart.

May You always live in the Abundance of Beauty, Love, and Be at Peace in Your Heart, My Amazing Family All Over the World... Go Out and Spread that Joy, Happiness, Peace, and Love Always Every Day. @jeronimorubio

The Music on this Video:
Lucid Dreaming by | e s c p | https://escp-music.bandcamp.com
Music promoted by https://www.free-stock-music.com
Attribution 4.0 International (CC BY 4.0)
https://creativecommons.org/licenses/by/4.0/
Show more
Signin Now !
Earn Streem (STRM) on this video!