Perth Digital Agency | SEO Perth | PPC Perth - Revolucion One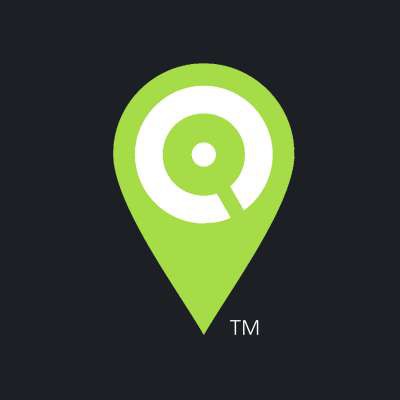 Perth Digital Agency Generates Real Businesses Real Results

When it comes to providing affordable, professional and results-driven digital marketing services such as website design, SEO, and PPC, Perth Digital Agency REVOLUCION ONE is leading the way. In a competitive market, we understand the importance of what matters most for businesses, leads, and sales.
Show more
Signin Now !
Earn Streem (STRM) on this video!