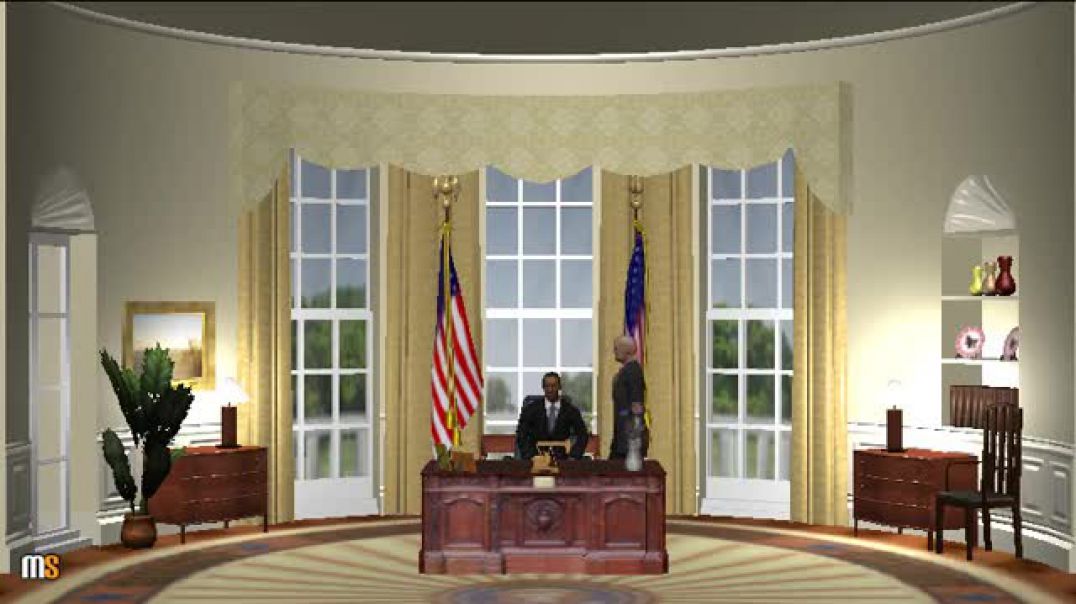 This video is age restricted for viewers under +18
Create an account or login to confirm your age.
0.010 STRM MINED
what does this mean?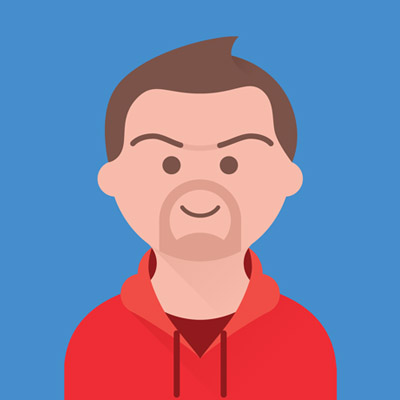 My second animation with Moviestorm. Not a good animation but at least I tried.

Kind of a joke jab at the words president and resident evil which is how I came up with the joke.
Show more
Signin Now !
Earn Streem (STRM) on this video!