This is Joe from Joeponics
0.000 STRM MINED
what does this mean?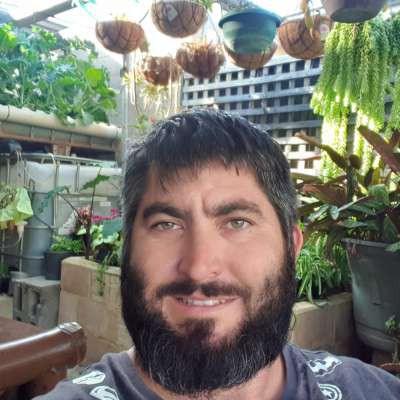 Hey hey I'm Joe from Joeponics and this is what I do. I build and install system for people check out my system that I run don't be shy ask me for a price or anything
Show more
Signin Now !
Earn Streem (STRM) on this video!