4 weeks growth in hydroponics
0.034 STRM MINED
what does this mean?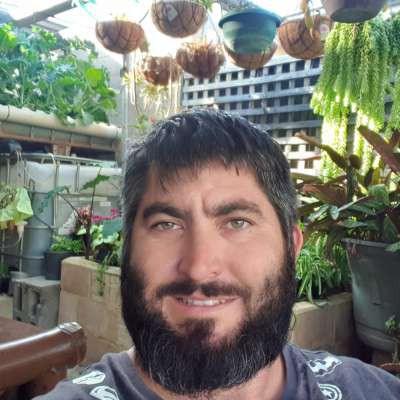 4weeks growth wow thats all I say so good to have a good crop sizing up this year cant wait to see fruit and vegetables taking over the hydroponics a nice easy system to build and maintain
Show more
Signin Now !
Earn Streem (STRM) on this video!