Aventura Mini Dental Implant Center
0.001 STRM MINED
what does this mean?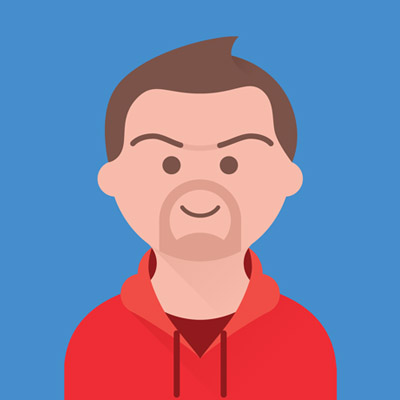 If a regular implant won't work, you might be able to use a mini-dental implant. The artificial tooth will still fit securely in the gap and look normal. But the root's diameter is much smaller, meaning you can get away with much less bone for the smaller root to go into. Mini dental implants (https://aventuradentalcenter.c....om/procedures/restor aren't as strong as regular ones, but it's still a good option if traditionally sized implants won't work. For more information about Aventura Dental Center visit our website.

My Official Website:- https://aventuradentalcenter.com/

Google Plus Listing:- https://maps.google.com/?cid=12178927289563891214

Address:- 18171 Biscayne Blvd, Aventura, FL 33160

Phone:- 786-422-0408
Show more
Signin Now !
Earn Streem (STRM) on this video!