The Strokes - Last Night (Live, Oxegen Festival 2006)
0.194 STRM MINED
what does this mean?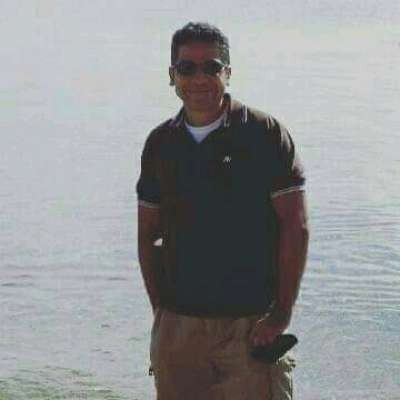 Oxegen was a music festival in Ireland, first held from 2004–2011 as a rock and pop festival and again in 2013 with dance and chart acts only. The event was regularly cited as Ireland's biggest music festival,
Show more
Signin Now !
Earn Streem (STRM) on this video!