The hydro build for my sister
0.010 STRM MINED
what does this mean?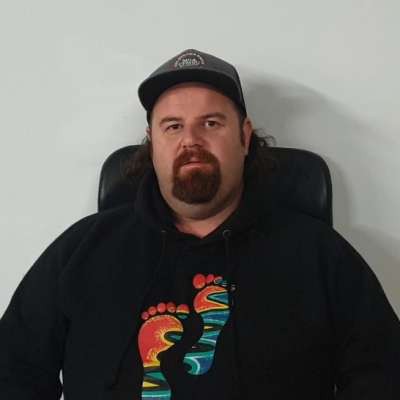 Took a trip out to Kalgoorlie over the easter weekend and built this system for my sister and hopefully Kazz can grow some veggies in the Kalgoorlie heat. in a week the veggies have grown, broccoli cabbage cauliflower lettuce carrots capsicum, all going well.
Show more
Signin Now !
Earn Streem (STRM) on this video!