0.000 STRM MINED
what does this mean?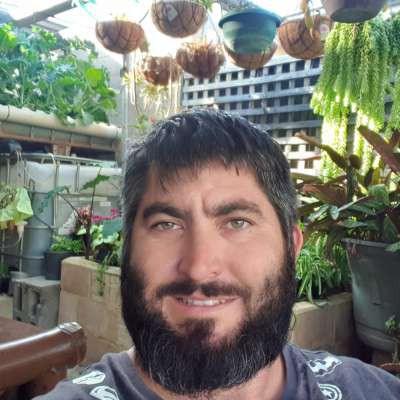 Hey hey it's Joe from Joeponics I have a done a grow bed for my koi pond so now I have a aquaponics system I will do a follow-up on the plants I plant
Show more
Signin Now !
Earn Streem (STRM) on this video!