0.000 STRM MINED
what does this mean?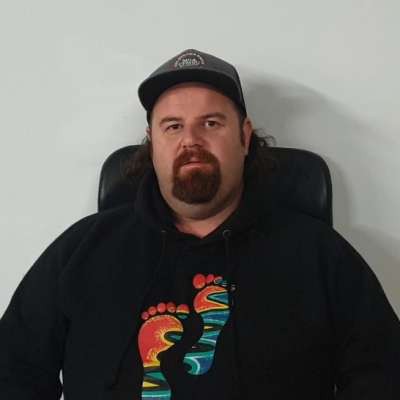 So you can see now the viggies have grown a lot, i have given them a dose of nutrient booster and now in another week should see a big growth spurt. Good to see the sunflowers up and growing.
Show more
Signin Now !
Earn Streem (STRM) on this video!