We Share Abundance Update! #2
0.013 STRM MINED
what does this mean?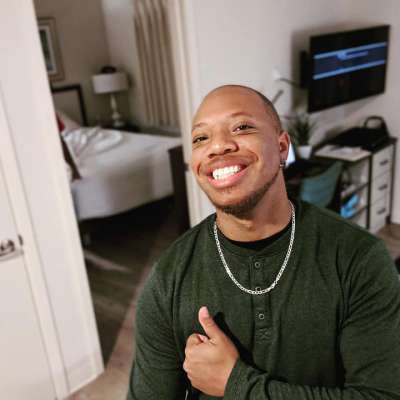 Happy New Year! It's 2021 Are you ready reboot your circumstances?

We Share Abundance is a community that cares and has created a token coin utilizing a token called "WESA" to help you establish and ensure that you can prosper simply by being a part of our nation and performing tasks of service as simple as logging in each day and reading any messages they may receive from their peers. It is the objective of We Share Abundance that every citizen is able to satisfy their needs for life and then, if they desire, go on to also satisfy their wants.

We are focused on "The Power Of One"; One God, One Nation, One individual as a part of our nation.

https://trckapp.com/EasyPaidActions/Streemie <--- Get Started Here!
Show more
Signin Now !
Earn Streem (STRM) on this video!