0.000 STRM MINED
what does this mean?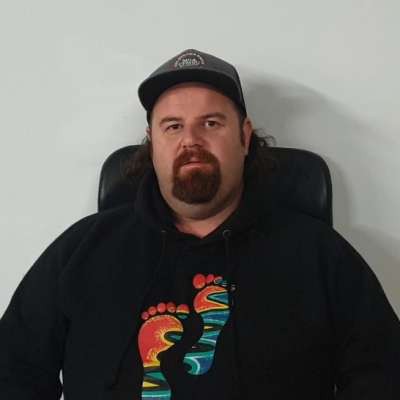 The hydroponic system is all setup and is working, its on a timer and fruit and veggies are in. With nutrients that get pumped through the water system the veggies grow in clay balls which the root system grows through which doesn't require any soil or potting mix. It uses 20% less water than your garden. Joe from Joeponics has assisted me with the build.
Show more
Signin Now !
Earn Streem (STRM) on this video!