An Earth Quest in @splinterlands!!! Great News & Okay News from my Doctor but, there is Always H
0.000 STRM MINED
what does this mean?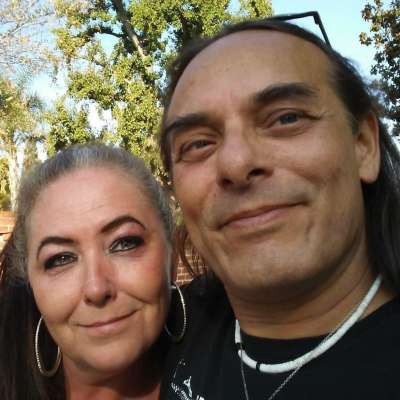 Another Beautiful Sunset here in Southern California and got some Great News from My Doctor today along with some okay News from him as Well...

Entered into the Contests again on the Hallmark Channel website trying to win some of those Amazing Prizes... Good Luck to everyone who's entered...

Played some @splinterlands again tonight and still the Bot Invasion is ridiculous.. I did complete My Earth Quest and collected My Rewards So that was cool... Check out My latest video on @dtube, @streemie or YouTube for the latest updates coming soon...

I also talk about the BS happening with the President and Politicians and their Political BS Agenda here in the Good Old USA... Well, back to My Movies... Goodnight all and May You Always Be Happy and Blessed...
Show more
Signin Now !
Earn Streem (STRM) on this video!