Info about riding a motorbike in Cambodia
0.000 STRM MINED
what does this mean?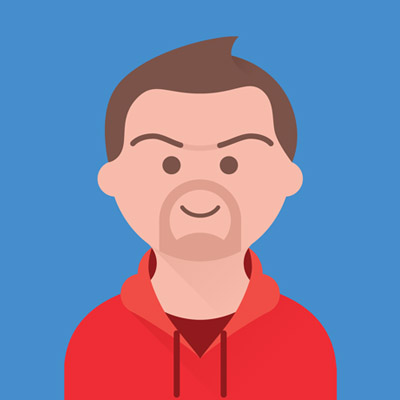 Because motorbike's light on in the day time is policed (though technically not illegal) it's best to not have them turned on . Strangely enough at night time having a light on is optional but not during the day time.
Show more
Signin Now !
Earn Streem (STRM) on this video!