Alucard the best hero in mobile Legend
0.002 STRM MINED
what does this mean?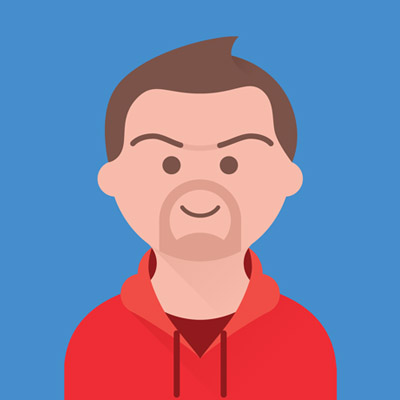 Alucard is the one hero in mobilE legend game. Hay hay not bad. Let me show you the art of killing. Hero yang menghandalkan ke sabaran.... Timing yang tepat.... N kill the enemy. Lets join in mobile Legend......
Show more
Signin Now !
Earn Streem (STRM) on this video!