All is so good in the garden
0.021 STRM MINED
what does this mean?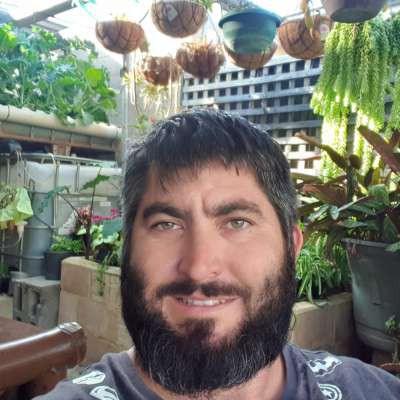 Hey hey my garden is going well still haven't pulled my finger out and done the fruit trees . I will get there all chillies are going good will have a few to give away or for sale
Show more
Signin Now !
Earn Streem (STRM) on this video!