Marylou In Time : Sparks ( Teaser )
0.006 STRM MINED
what does this mean?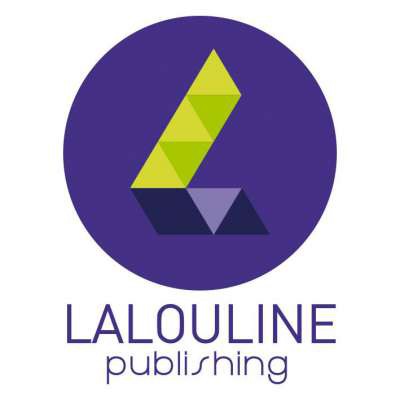 Use on Tiktok : https://vm.tiktok.com/ZSnn44Q7/

Pushed trough a night and synthetic energy, the duo Marylou in Time reveals SPACE LOVE OPERA. To the minimal pop and spatial electronic influences, six tracks tell a love story, a quest, carried out by sound and words evoking a dreamed space conquest.
Show more
Signin Now !
Earn Streem (STRM) on this video!