0.011 STRM MINED
what does this mean?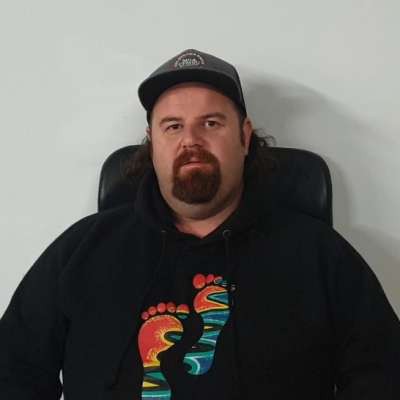 Update on the koi fish slowly growing and they love their feed, they are happy to come up and do bog laps when they see the food. They have a special food that brings out their colours.
Show more
Signin Now !
Earn Streem (STRM) on this video!