Wolcen Lords of Mayhem - Towards the gates of fury
0.101 STRM MINED
what does this mean?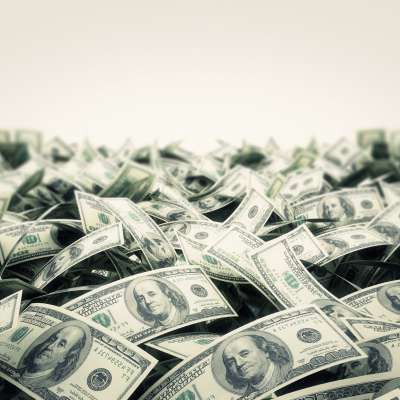 This level seemed a bit long to complete, lots of loot found! As I progress in the game the enemies keep getting harder and harder, as you might have noticed I died 3 times in a row on 1 mini boss XD
Show more
Signin Now !
Earn Streem (STRM) on this video!