Can't Get a Hold of My Lawyer & the US Government is Still BSing!!! A Water Quest Completed
0.069 STRM MINED
what does this mean?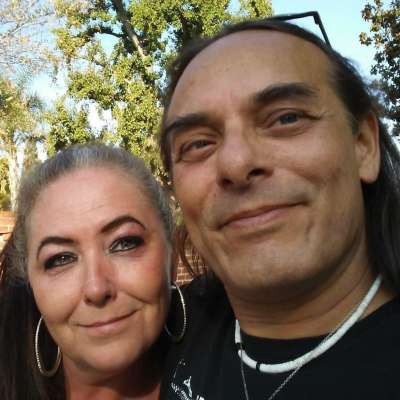 Hw ya doing Streemies? I am not sure what is happening, but I am unable to reach or get a return phone call from my lawyer. Maybe he is super busy with a big client list. He did tell me it would take around 14 days. But after a week, I would think a phone call was warranted. I will continue to call every day. My 5 year anniversary was yesterday and how happy I am to say this. The packages I sent to Norway about a week ago has now arrived in Norway Customs. Very happy to hear about this. The US Congress and Government are still BSing around with people's lives & the Final day of voting is tomorrow. What will happen I am not sure but hopefully people wake up and get rid of the Dishonest Loser Trump in this years election. Still to this day, People are getting evicted, children with no food, businesses closing, virus spreading, and lockdowns happening again. I believe strongly that This holiday season is in trouble. What do you think? Just my two cents. I hope you enjoy this video.

Come Battle Me on @splinterlands ...
https://bit.ly/Come-Battle-Me-in-Splinterlands

Streemie Video Sharing Site:
https://streemie.com/register?....referal=N095UWNHTkNm
https://support.streemie.com/h....elp-center/categorie

@dsound is One Place to Get Music for your Videos but, Ask Permission First:
https://dsound.audio/#!/feed

Free Stock Music is Another Great Website for this as Well"
https://www.free-stock-music.com/

Music in this Video:
Optimistic / Inspirational by Mixaund | https://mixaund.bandcamp.com
Music promoted by https://www.free-stock-music.com
Creative Commons Attribution-ShareAlike 3.0 Unported
https://creativecommons.org/li............censes/by-sa
Show more
Signin Now !
Earn Streem (STRM) on this video!