0.000 STRM MINED
what does this mean?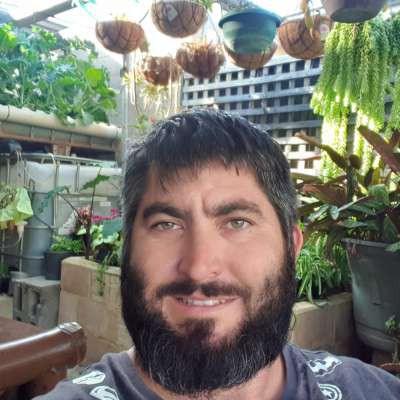 this is my aquaponics system and have just made it look a lot better. This will also help with controlling the temperature of the water. Have a few ideas on what plants to put in the grow bed but we will see what happens
Show more
Signin Now !
Earn Streem (STRM) on this video!