Playing Some @splinterlands While Fighting to Stay Happy... Falling in the Same Ugly Hole!!!
0.058 STRM MINED
what does this mean?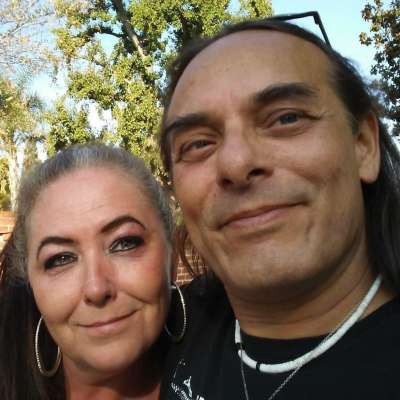 Hey Hey Streemie's, Tonight I'm playing @splinterlands again while I talk about the ups and downs I have had in my life lately. The world is a beautiful place with lots of happiness and love in the world but, there are these holes everywhere in the world that end up under our feet without warning and sometimes we find ourselves falling in these holes. I know that it is possible to avoid them at times but eventually, we all fall into a hole and have to fight to climb our way back out just to end up where we started once again!!!

Every Day is a Day to Be Thankful for all the Amazing and Beautiful with the People in My Life, Like My Beautiful Fiance Vanja, Our Two Children Angeles and David and All of My Family in Mexico, Norway, Thailand (My Brother @stewsak), and here in the USA. They Are a True Blessing in My Life and I Love Them With All of My Heart.

May You always live in the Abundance of Beauty, Love and Be at Peace in Your Heart, My Amazing Family All Over the World... Go Out and Spread that Joy, Happiness, Peace, and Love Always Every Day. @jeronimorubio

https://splinterlands.com?ref=jeronimorubio
Show more
Signin Now !
Earn Streem (STRM) on this video!