You Look So Good In Love (George Strait Tribute) Jamie Foxx.
0.211 STRM MINED
what does this mean?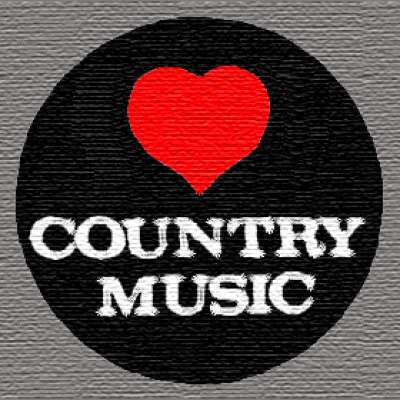 Jamie Foxx singing George Strait's (You Look So Good In Love) for ACM Artist of the Decade.

Visit our website! http://dreamersnook.com
Like us on Facebook: https://www.facebook.com/DreamersNook
SUBSCRIBE: https://www.youtube.com/channel/UC-38...

Copyright Disclaimer: Under Section 107 of the Copyright Act 1976, allowance is made for "fair use" for purposes such as criticism, comment, news reporting, teaching, scholarship, and research. Fair use is a use permitted by copyright statute that might otherwise be infringing. Non-profit, educational or personal use tips the balance in favor of fair use. I don't own anything. No copyright infringement intended.
Show more
Signin Now !
Earn Streem (STRM) on this video!