Conqueror's Blade - Conqueror's City Siege
0.035 STRM MINED
what does this mean?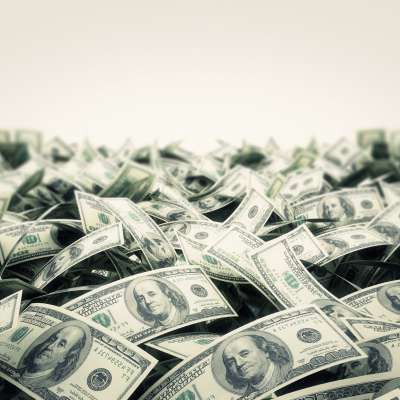 We completely dominated the opponent during the Conqueror's City Castle siege. This has to be 1 of the most exciting maps you will play in this game. Capturing it is the crown on your work.
Show more
Signin Now !
Earn Streem (STRM) on this video!