Gilbert Home Comfort HVAC Repair in Leon, Iowa
0.131 STRM MINED
what does this mean?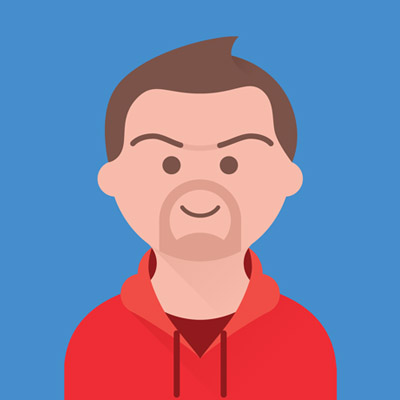 With over 30 years of experience, serving the needs of 20 counties in the southern Iowa and northern Missouri markets since 1983, Gilbert Home Comfort offers professional home energy services and is a full service mechanical firm. A reputable air conditioning company will offer a wide range of services. They will have trained service technicians who can handle everything from diagnosing and repairing problems with your cooling system to annual maintenance and tune-ups designed to keep your HVAC equipment functioning at its best. When you choose a reputable AC contractor for ( https://www.gilberthomecomfort.....com/heating-cooling ) HVAC repair in Iowa with a great reputation for quality work and customer satisfaction, you'll be able to ensure excellent results.

Address : 19563 Hwy 69 North, Leon, IA 50144, USA

Phone : 641-446-4822

Official Website : https://www.gilberthomecomfort.com/

Google Plus Listing : https://www.google.com/maps?ci....d=163847739806805844
Show more
Signin Now !
Earn Streem (STRM) on this video!