Soul Calibur VI - Voldo Gameplay
0.055 STRM MINED
what does this mean?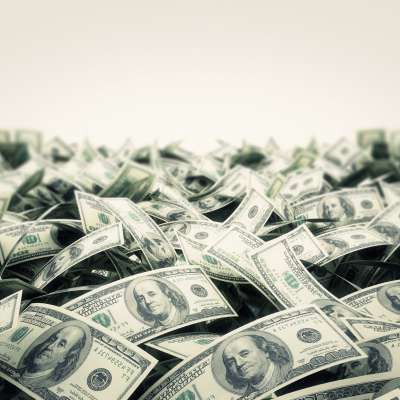 Just bought this game with a 75% discount on Steam. I once in a while play these fighting games, usually Tekken or Streetfighter, but I do remember I loved Soul Calibur a lot back in the days!
Show more
Signin Now !
Earn Streem (STRM) on this video!