Hey people my hydroponics system and aquaponics system update
0.067 STRM MINED
what does this mean?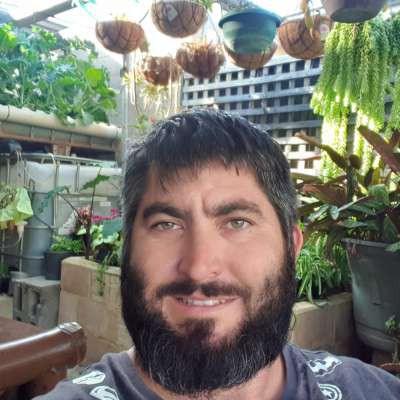 my hydroponics system is doing really well. I have corn and tomatoes coming on and stawberries started to come on too . My aquaponics system is a bit worse for where just waiting for the last trout to come out the redesigning it
Show more
Signin Now !
Earn Streem (STRM) on this video!