Earth Quest & Rewards in @splinterlands!!! Happy New Year My Family, Brother's & Sister
0.004 STRM MINED
what does this mean?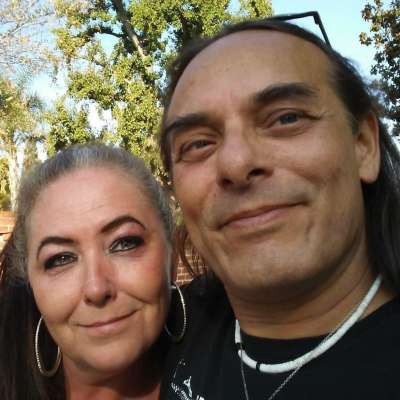 Happy New Year to all of My Family Around the World... My Fiance Vanja, My Son David, Daughter Angeles, and all of My Family, Brothers, and Sisters... We still have a few more minutes here in California... We need to get back to putting forward in Our Heart and Soul what is important in this World... Humanity, Humankind, People, Life... Life is the Most Precious part of this World... Every Form of Life... We need to Help each other More and Take Care of each other Better... Love!!!

Played some @splinterlands tonight and did pretty good tonight... Check out My latest video on @dtube, @streemie, and YouTube coming soon...

I and All My Family Love and Care about all of You... Happy New Year and to all Life, many Blessings, Prosperity, and Good Health... Our Condolences go out to Everyone who Lost a Loved one this year... Goodnight everyone and May You Always Be Happy and Blessed...

Keeping My 10k a day going with @actifit and Loving it...

Come Battle Me on @splinterlands ...
https://bit.ly/Come-Battle-Me-in-Splinterlands

Streemie Video Sharing Site:
https://streemie.com/register?........................
https://support.streemie.com/h........................

@dsound is One Place to Get Music for your Videos but, Ask Permission First:
https://dsound.audio/#!/feed

Free Stock Music is Another Great Website for this as Well"
https://www.free-stock-music.com/

Music in this Video:
Holiday by JayJen & Osheen | https://soundcloud.com/jayjenmusic
https://www.youtube.com/osheen
Music promoted by https://www.free-stock-music.com
Creative Commons Attribution 3.0 Unported License
https://creativecommons.org/li....censes/by/3.0/deed.e
Show more
Signin Now !
Earn Streem (STRM) on this video!