Conqueror's Blade - Reminisence of a future war
0.000 STRM MINED
what does this mean?
Well guys, next Territory Wars is going to be more important then ever. Our house will try to capture the Conqueror's City, which is the number 1 objective in the game.

I joined House Eden on the third day of its existence. Met many new people, and we grew as a house. Currently we are in the strongest alliance of the server, the trio of death
Eden, WildBlood and Falcata

As we gained momentum and have secured land around the Conqueror's City, I have good hopes we will be able to get the win this time.

Winning means you are the strongest house on the server and the strongest house in all of Europe.
Show more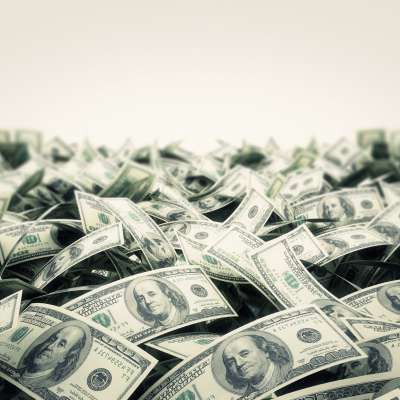 Signin Now !
Earn Streemie on this video!