Soul Calibur VI - Maxi Gameplay
0.078 STRM MINED
what does this mean?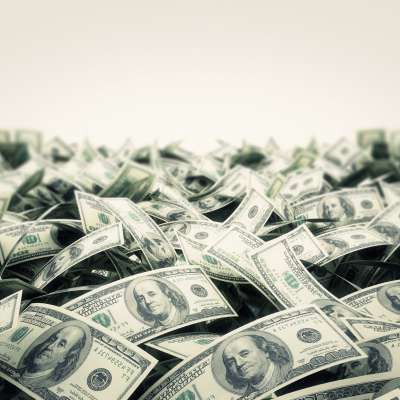 Maxi was kinda hard to play with, I had to record a second game, because I got dominated the first game! But once learned, Maxi can be deadly and has some strong skills to throw on his opponent.
Show more
Signin Now !
Earn Streem (STRM) on this video!