Growth of hydroponics and aquaponics
0.026 STRM MINED
what does this mean?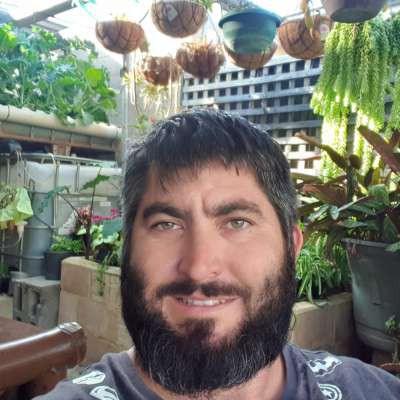 just a weekly update and my hydroponics and aquaponics all is going really good and healthy I am excited to see the growth week by week. What sort of stuff do you want me to show you guys let me know
Show more
Signin Now !
Earn Streem (STRM) on this video!