How to Change the Author of a Post in WordPress [2019]
0.004 STRM MINED
what does this mean?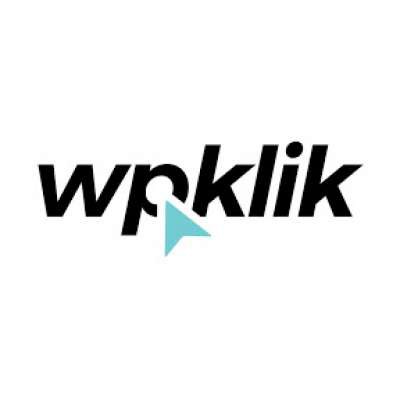 Sometimes you want to change the author of a specific post or a group of posts on your WordPress website. In this video, we're going to show you how you how to do it in your backend. It is very simple and only takes a minute of your time.

For more information on this topic, check out:

https://wpklik.com/wordpress-tutorial...
________________________________________

#WordPressTutorial #WordPressGutenberg #ChangeAuthor #ChangeWordPressAuthor #ChangeAuthorOfaPost #ChangePostAuthor #SwitchAuthors #DifferentAuthor #WordPressPostAuthor #WordPressChangeAuthor #ChangePostAuthor #ChangeAuthorGutenberg #HowTo #WordPressHowTo
________________________________________

For more WordPress tutorials, information and resources, check out WPKlik at:

https://wpklik.com/

Make sure to follow us on social networks:

Facebook | https://www.facebook.com/wpklik/
Instagram | https://www.instagram.com/wpklik/
Twitter | https://twitter.com/wpklik
Pinterest | https://www.pinterest.com/wpklik/
Show more
Signin Now !
Earn Streem (STRM) on this video!